This post is part of a series sponsored by AgentSync.
State by state variations of laws, compliance protocols, industry transparency, and general regulatory cultures can lend one the impression that keeping up with industry changes is a little bit like herding cats. So, what better way to wrangle some of the more localized insurance news than in a Regulatory Roundup?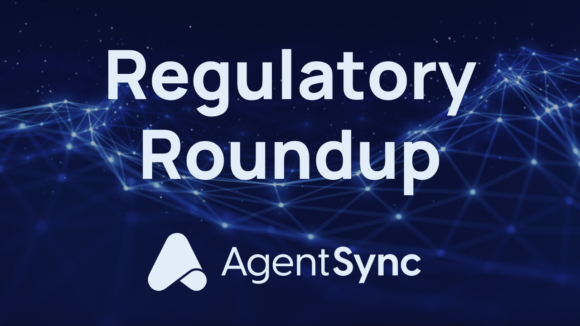 On an ongoing basis, in no particular order or rank, we're wrestling the various regulatory changes, compliance actions, and commissioner decisions into our roundup. As a disclaimer: There's a lot going on at any given time in these here United States, so this isn't a comprehensive picture of state-level action by any means. Think of it as, instead, a sample platter of regulation.
Louisiana cancellation and putting coverage with Citizens
Louisiana Insurance Commissioner Jim Donelon has announced an additional 60 days for homeowners to replace coverage from liquidated Florida P&C
…
Read more