This post is part of a series sponsored by AgentSync.
Florida's struggles to retain a property and casualty (P&C) insurance market have made headlines and spurred a special legislative session this year. With a package of regulatory overhauls and an unprecedented move for state-backed reinsurance, it remains to be seen whether the reforms can plug the holes of Florida's beleaguered system.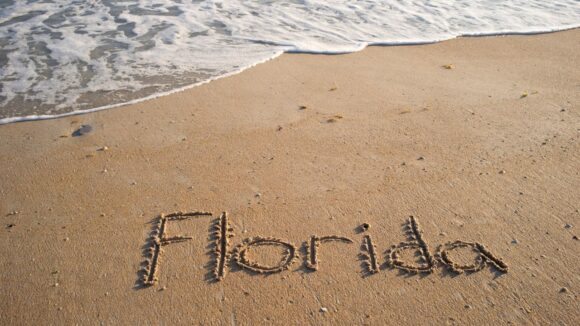 General struggles in P&C across the country
As climate change increases the number and severity of natural disasters and their accompanying damages, states particularly vulnerable to drought or floods have struggled to maintain coverage options for homeowners.
California has stop-gap measures enabling the insurance commissioner to put a moratorium on home insurance cancellations in disaster areas. In the wake of Hurricane Katrina, the biggest insurers pulled out of homeowners insurance in Louisiana. That state now maintains its P&C market through smaller, more localized insurers, which the state tailors its
…
Read more