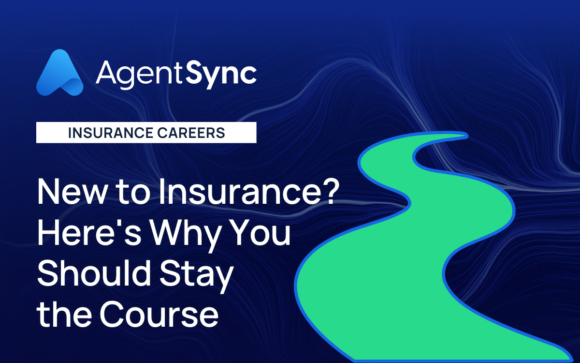 This post is part of a series sponsored by AgentSync.
New to Insurance? Here's Three Reasons Why You Should Stay the Course
Ask any insurance industry veteran and they'll tell you it's a career worth having. Whether they own an independent agency, work as a producer for a larger brokerage, manage and service accounts, process claims, or any of the dozens of career paths within the insurance industry, most agree this tight-knit field makes a good professional "home" for those who land in it.
Of course, like any field, there will be ups and downs. It can be discouraging at the start to feel like a tiny fish in a huge pond who isn't getting their share of the algae flakes. Let's just assume for a minute you actually want algae flakes. You're a fish – just go with it.
Despite its excellent reputation with long-timers, the insurance industry is
…
Read more